Introducing Delivery Mates: Your Trusted Partner for Reliable Delivery Services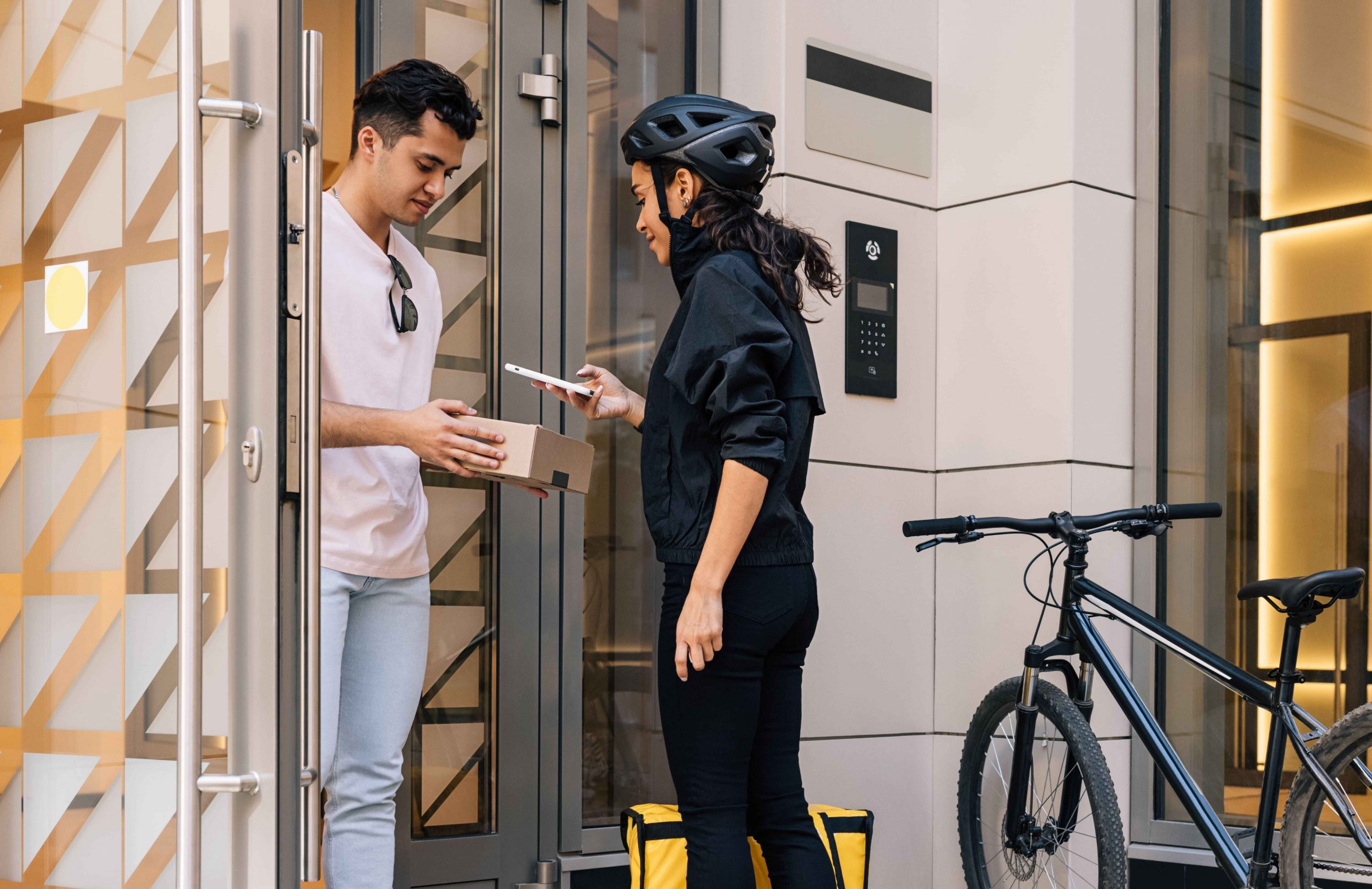 Welcome to the Delivery Mates Blog, your ultimate destination for staying informed and inspired in the ever-evolving realm of delivery services. We are excited to bring you a curated collection of news, updates, and insights to keep you at the forefront of this dynamic industry.
As delivery experts, we understand that staying ahead of the curve is essential for businesses and individuals alike. With rapid advancements in technology, changing consumer expectations, and emerging trends, it's crucial to have access to reliable information and expert advice. That's where the Delivery Mates Blog comes in.
Through our blog, we will dive deep into the world of delivery services, exploring topics ranging from the latest industry innovations and cutting-edge technologies to best practices for efficient logistics management. Our seasoned professionals will share their expertise and experiences, providing valuable insights and practical tips to help you optimize your delivery operations.
But that's not all. The Delivery Mates Blog will also feature news and updates about our platform, informing you about new features, enhancements, and exciting partnerships. We are dedicated to continuously improving our services and providing you with the most seamless and convenient delivery experience possible.
So, whether you're a business owner looking to streamline your supply chain, an aspiring entrepreneur exploring the world of e-commerce, or simply curious about the fascinating world of delivery services, the Delivery Mates Blog is your trusted companion. Stay tuned for regular updates, thought-provoking articles, and actionable advice that will empower you to make informed decisions and unlock new possibilities in the world of deliveries.
Join us on this exciting journey as we explore the trends, tackle the challenges, and celebrate the successes of the delivery services industry. Together, let's revolutionize the way we deliver!