The people making sustainable express delivery possible

We've delivered parcels for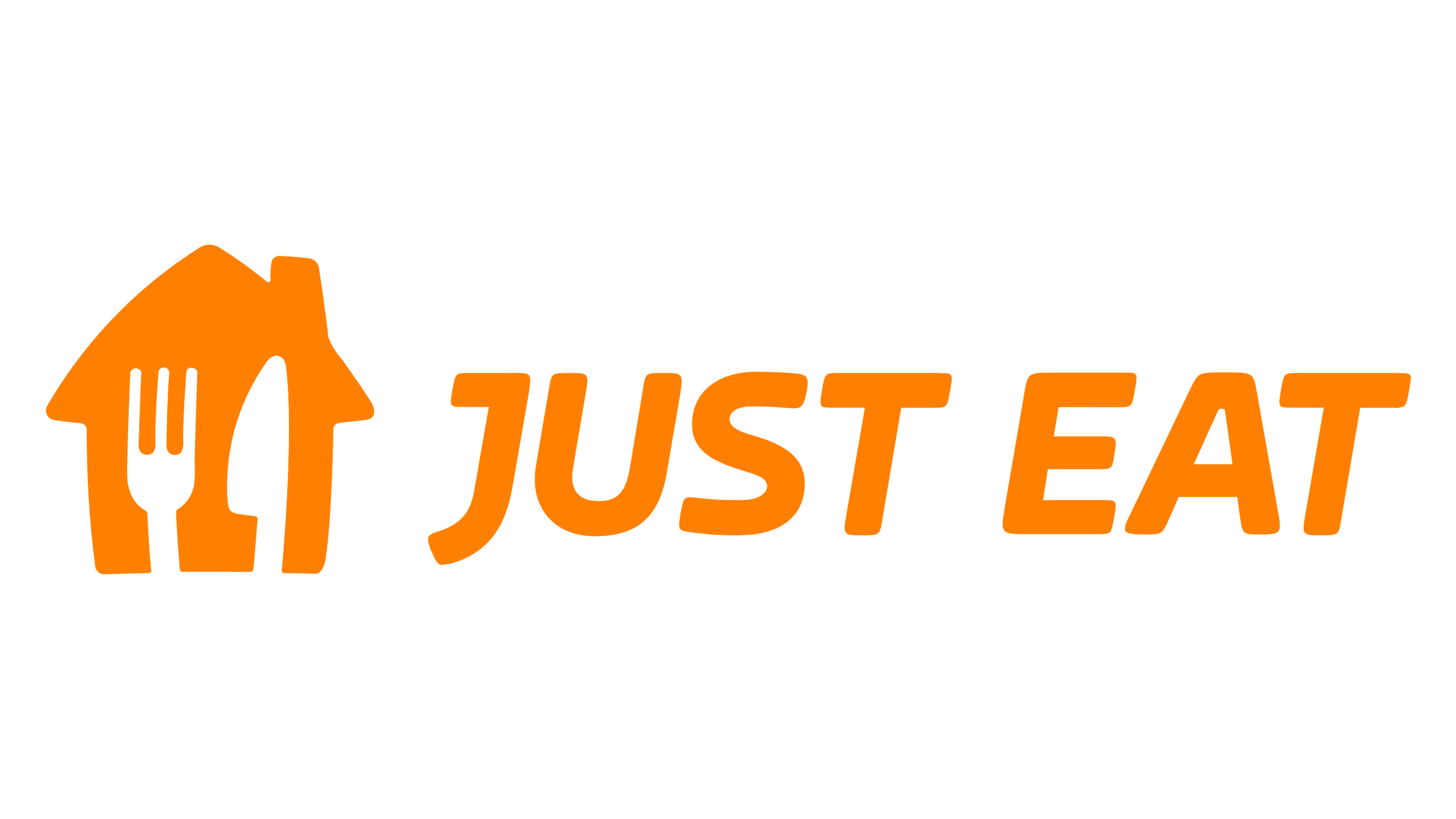 The story behind our service
The one thing missing from the final-mile arena? Simple but effective express delivery services making sustainability a priority.
Every journey completed by petrol-guzzling delivery vehicles pollutes the air with harmful emissions and undue noise. We recognised that this not only harms the environment but affects the health and happiness of our communities.
Delivery Mates was launched to change the way businesses transport their goods in the final-mile. With us by your side, there's simply no excuse to neglect a more sustainable future.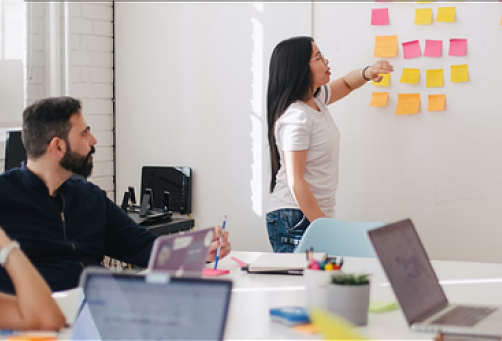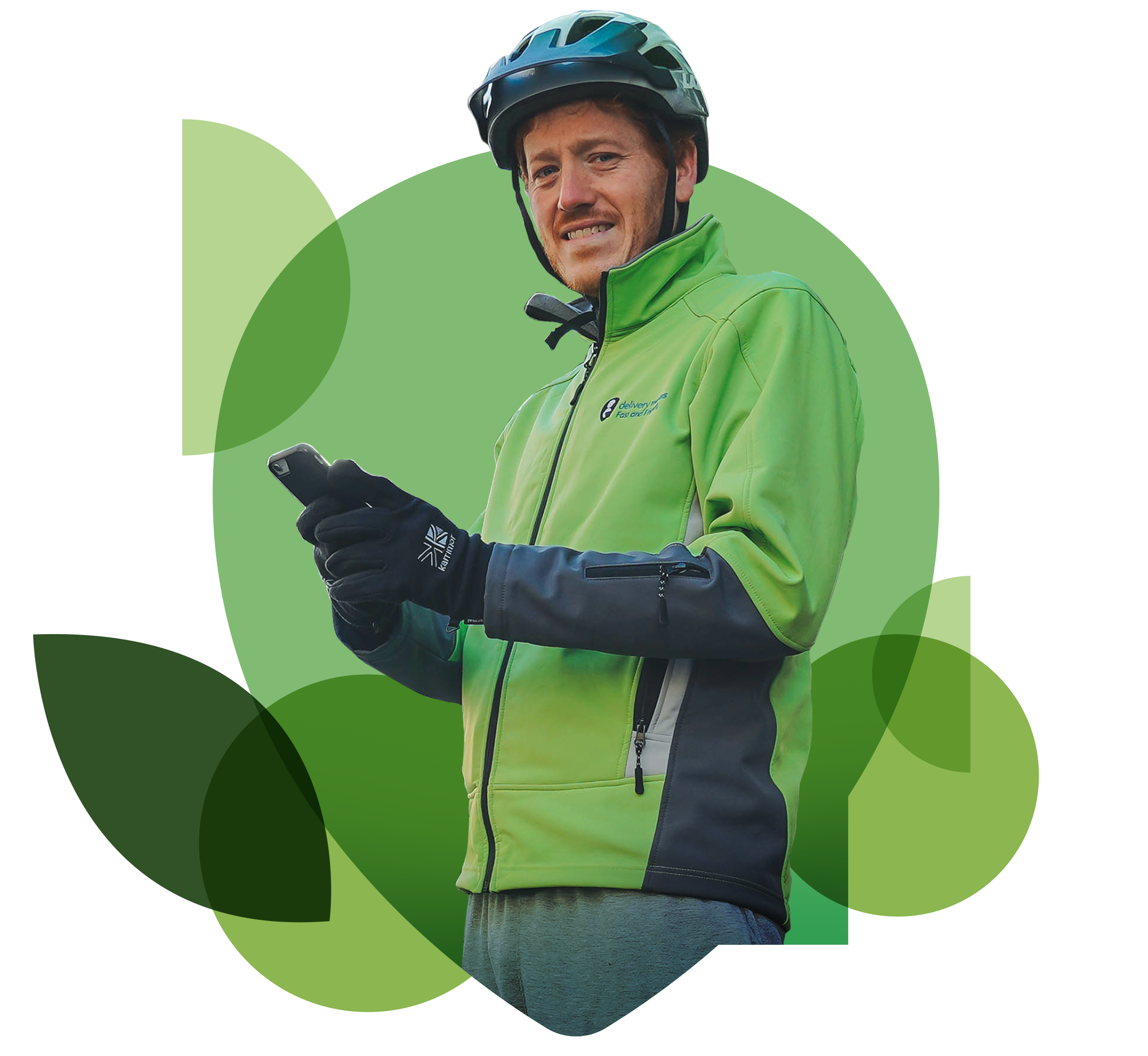 Our mission
Our mission is to make sustainable express delivery the norm. We want to help businesses across the UK and beyond to reduce their carbon footprint and improve their reputation by offering a more eco-friendly delivery service.
Our vision
We want to be the go-to express delivery service for businesses across the UK and beyond. We want to be the first choice for businesses who want to reduce their carbon footprint and improve their reputation by offering a more eco-friendly delivery service.
Our values
Sustainable
A cleaner, healthier world is our biggest motivator. We're committed to creating a future with lower emissions to benefit the people of our communities.
Authentic
We're smart, innovative, and genuine, but we're also human. We lay our cards on the table, enabling us to create strong, long-lasting customer relationships.
Innovative
We're always ahead of the curve. Our desire to be a forward-thinking and inventive business means we deliver the best delivery experience to our customers.
Straightforward
Honest. Direct. Open. We maintain straightforward communication with customers, suppliers, and fellow associates.
Optimistic
We see problems as opportunities for change and development. We believe we can achieve smarter, money-saving commutes whilst changing the standard of urban mobility.
Caring
Consider us your mate. We care about your local communities and how they deliver their products. That's why our teams are always approachable and engaged, ready to help your business.
Proven Experience:

The Pillar of Our Delivery Success

From our logistics gurus to our leadership crew, our dedicated couriers and everyone in between, we work in unison, aligned by the same goal to supercharge express delivery.

The Delivery Mates team is truly what makes the magic happen.
250+
experienced couriers
Our experts boast years of combined experience in logistics
3k+
years of experience
Our extensive workforce spans across 5 countries.
100+
satisified customers
Together, we deliver countless orders every single day.
The
driving force

behind our express delivery service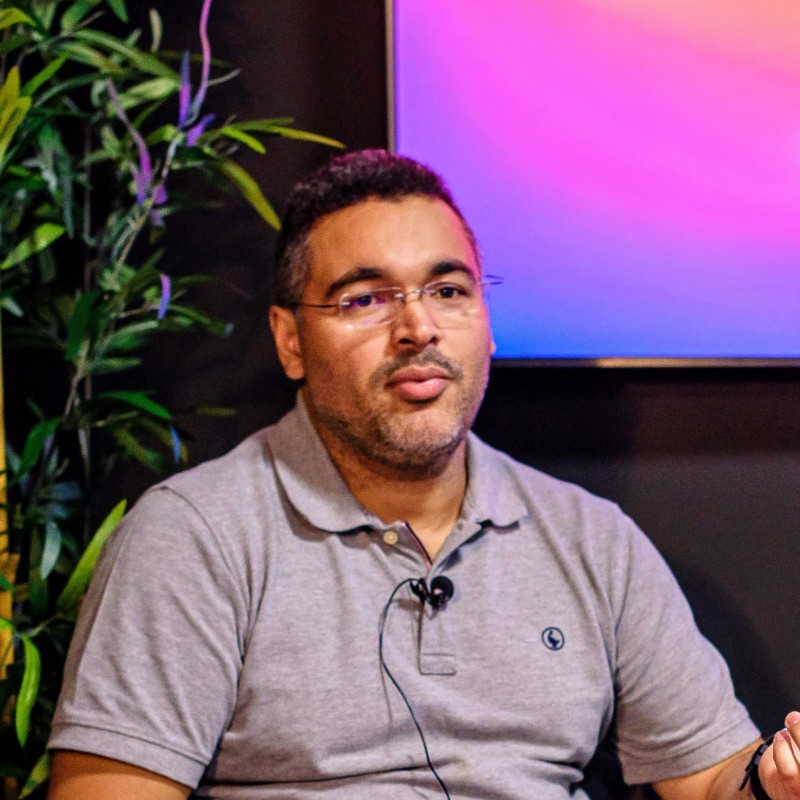 Ercylio Oliveira
A serial entrepreneur and visionary, Ercylio recognised the need to introduce simple but effective express delivery solutions into the final-mile arena.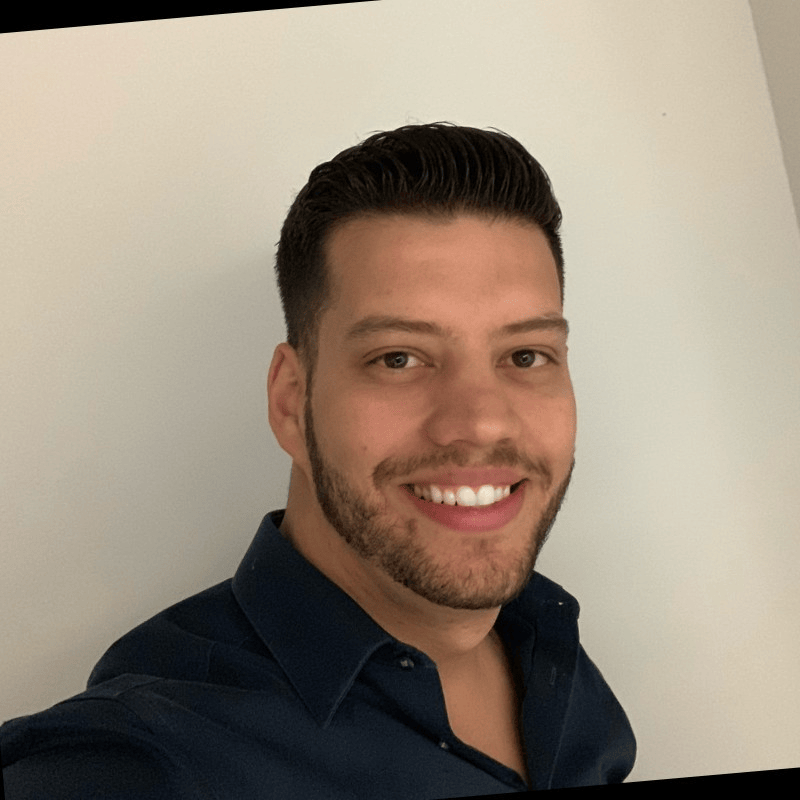 Eduardo Martins
Eduardo Martins da Silva is an experienced operations and product management professional with a proven track record in developing successful strategies for product development and optimizing processes for operational efficiency.
He is a natural leader, excellent communicator, and collaborator with a passion for building strong relationships with clients and stakeholders.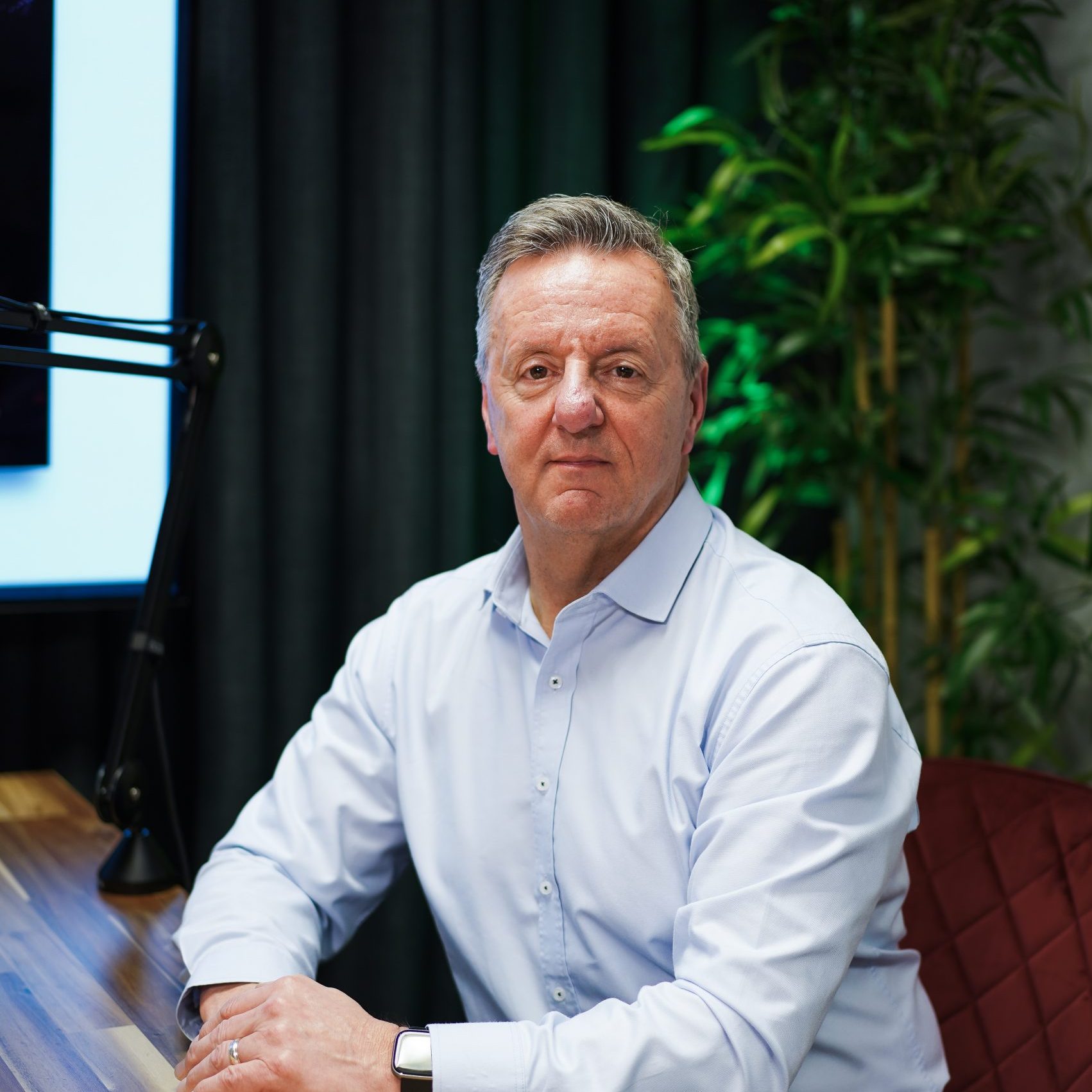 Kevin Savage
Kevin Savage is a trained and experienced Supply Chain leader and has led teams in many sectors.
More recently, the last 10 years, he has focused on the Last Mile Consumer sector which has rapidly changed.
Joining Delivery Mates in 2022 he now leads our UK business on the journey to become a major player in Sustainable Logistics.
CONTACT US
Let's talk about your delivery solution?