How can logistics increase their candidate pool with diversity and inclusion?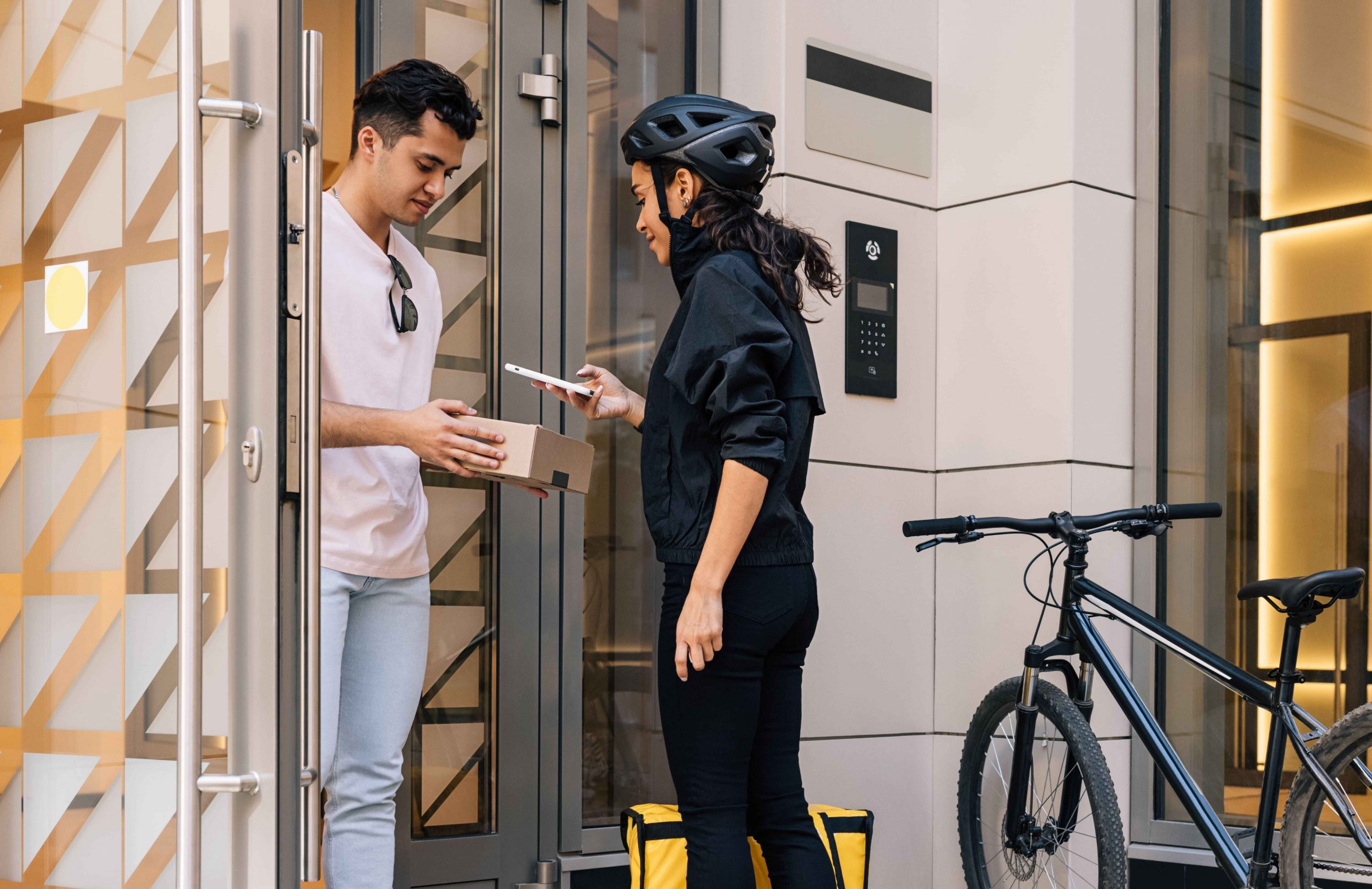 By Katarzyna Pawluk, Head of HR at Delivery Mates.

Millionaires sending ships into space, US presidents, plumbers, construction workers, and finally drivers & couriers – jobs dominated by men.
In the UK, Transport and Storage sector, 77% of jobs were held by men in the last quarter of 2022 (ONS, 2023).
At Delivery Mates, women make up only 8% of Drivers, Riders and Delivery Couriers.
That's a shame, and not in a way that we should be embarrassed (maybe we should, but that won't change anything itself). It's a shame because we are losing out.
We are losing out on a big pool of talent by not asking the question "why?" and not trying to change the "because of" responses.
Over the past few years in the UK, there has been a little increase in the percentage of women in the industry as shown in the graphic*.
So it IS possible to make the environment more welcoming to all and some companies ARE doing it.
If we don't want to lose out anymore and instead be able to attract more PEOPLE (not only men) to the jobs in our industry, which we are all struggling to fill, we must be one of those companies.
It's not only a moral imperative and a matter of mercifully making adjustments to show off the diversity metrics. It's about strategic advantage, enhancing our employer attractiveness and being able to hire the best, diverse talent.
At Delivery Mates we are at the stage of planning how. Last Wednesday, we met with Erica Carucci, Kevin Savage, Eduardo Martins da Silva and Farooq Sheikh, brainstorming ideas to become more inclusive and we ended up with a plan and a few of action items to start with.
What about you and your company?
What is the % of women in your logistics company?
Are you doing something different to attract more of them?

*Data showing the first quarter of 2023 and each previous year's last quarter, from: https://lnkd.in/emg_7EcV, Office for National Statistics, accessed 11/07/2023.