Delivery Mates Empowers Team with EAV Mechanical Training Program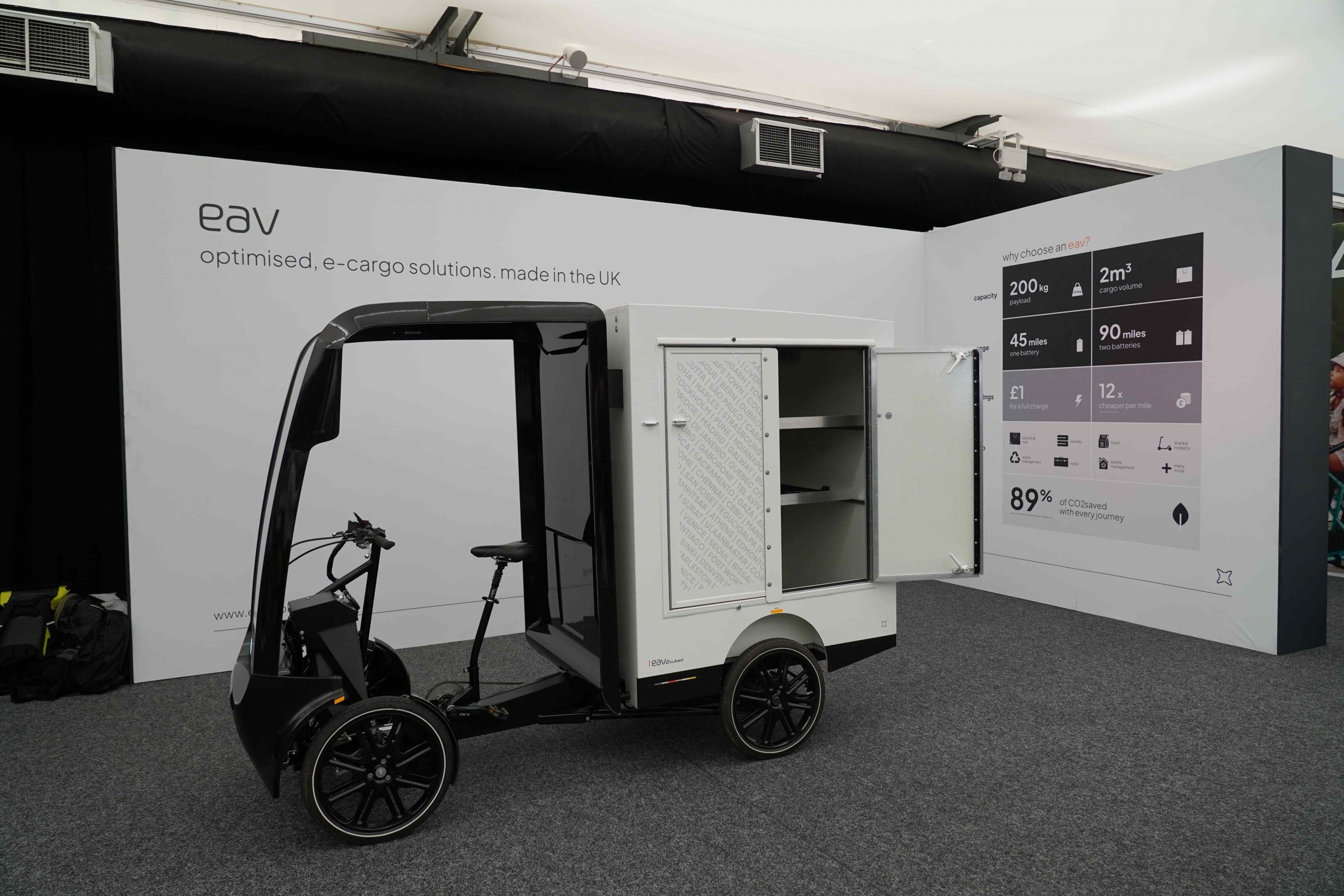 Delivery Mates is proud to announce that its dedicated team has successfully completed the comprehensive Mechanical Training Program for Electric-Assisted Vehicles offered by the industry-leading experts at EAV. This achievement showcases our commitment to staying at the forefront of sustainable transportation solutions.
Our team members have acquired the essential skills and knowledge through this intensive program to operate and maintain electric-assisted vehicles. This training empowers us to enhance our delivery services while minimising environmental impact.
By embracing electric-assisted vehicles, Delivery Mates is taking a significant step toward building a greener and more sustainable future. We are excited to leverage this expertise to serve our customers with increased efficiency, reduced emissions, and a dedication to environmentally conscious practices.
We sincerely thank the team at EAV for their exceptional training program and support throughout our journey. We look forward to applying our newly acquired skills to drive positive change in the delivery industry.
Connect with us to stay updated on our sustainability initiatives and the innovative solutions we bring to the delivery sector. Let's pave the way for a cleaner and more sustainable future!