Delivery Mates acquires XeroE to expand green delivery footprint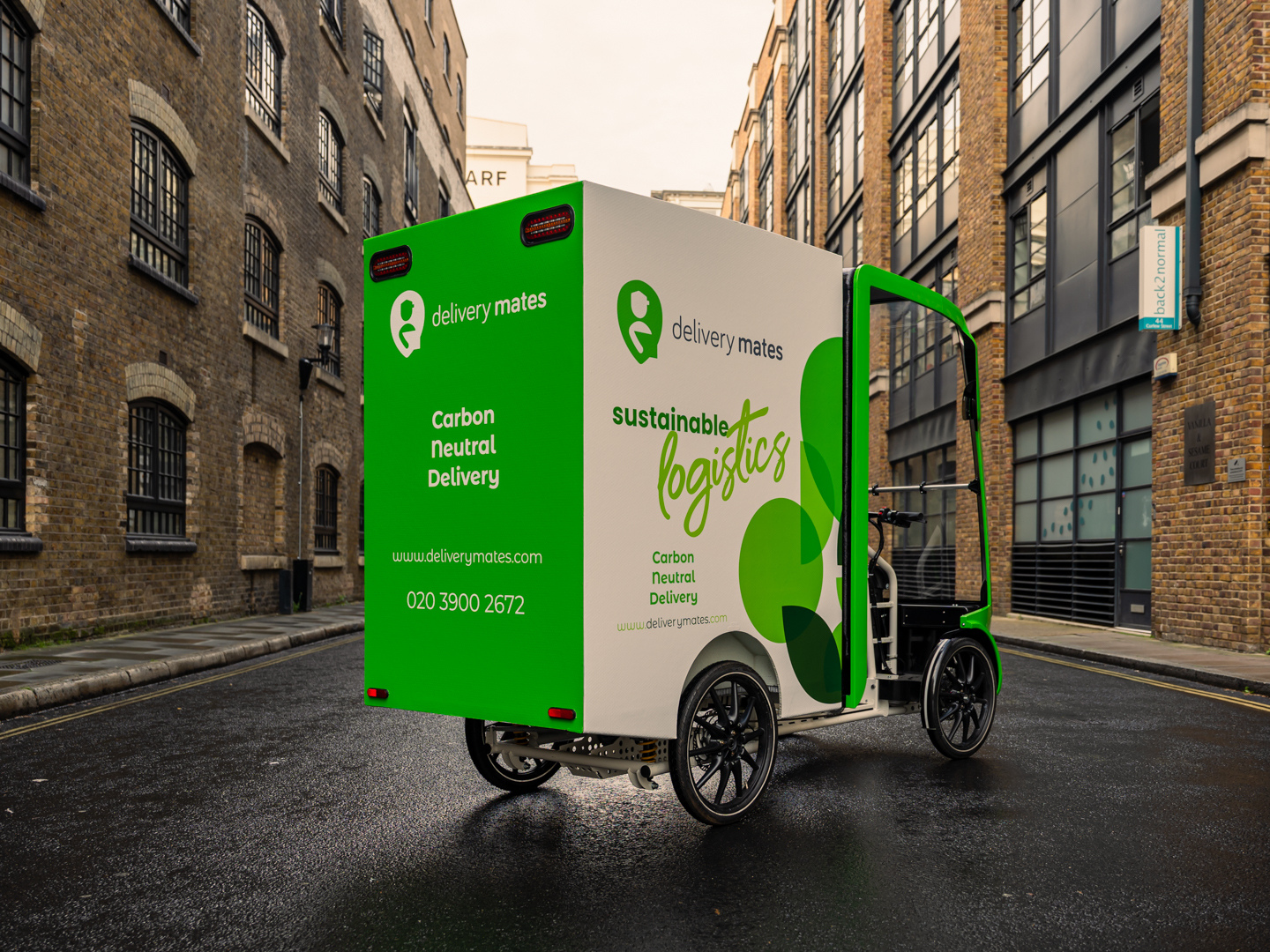 London-based logistics provider Delivery Mates has acquired B-corp-certified delivery firm XeroE to expand its reach in the UK's sustainable delivery market.
Delivery Mates approach supplies its partners with delivery drivers, vehicles and delivery management software along with service and maintenance. Its fleet includes motorcycles (2,026), vans (1,140) and electric vehicles (485).
XeroE allows clients to book emission-free on-demand delivery services from a fleet of bicycles, cargo bikes, e-scooters and electric vans in London, Bristol and Manchester.
The acquisition will further accelerate Delivery Mates's expansion plans, allowing it to serve more customers in more locations across the UK.
"We currently do 15.4 million deliveries a year, the acquisition will add a further 420,000," Delivery Mates CEO Ercilio de Oliveira told Zag Daily. "We will also acquire five more customers, including Voi and Bloom and Wild."
"This strategic move aligns with our mission to become a leader in sustainable urban logistics."
Delivery Mates has said it will transition its whole legacy fleet to electric by the end of 2025. Customers can expect an even more streamlined and reliable delivery experience as a result of this acquisition, said the firm.
Steve Evans, CEO and Co-Founder of XeroE, commented: "We are excited about the opportunities this acquisition brings. Delivery Mates shares our commitment to improving the quality of urban air across the UK, while providing exceptional service to customers and the ambition to develop a truly sustainable UK-wide delivery network."